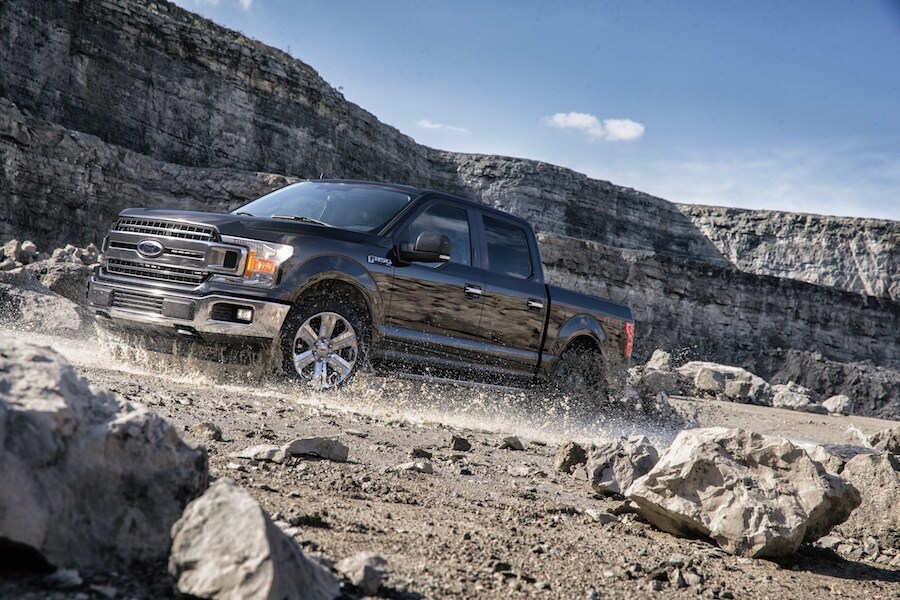 Leasing makes sense for drivers around Alliance, Canton, and Hartville that want to maintain financial flexibility now and moving forward. If you're in need of a hearty truck and have often considered leasing your next vehicle, check out this 2019 Ford F-150 lease guide. In the following sections, we'll be discussing the benefits of leasing while also talking more about the Ford F-150 specifically.
If you have further questions about either the nuisances of leasing or the Ford F-150, the staff at our Montrose Ford Lincoln of Alliance Finance Center will be happy to help!
Why Lease?
Leasing provides you with several unique benefits while also allowing you to drive your favorite model, such as the Ford F-150.
When you choose a Ford F-150 lease, you're renting the vehicle from the dealership. Typically, this loan will last for three years. If you want to trade your vehicle in before the three years are up, that's a possibility. If you drive the vehicle for the full extent of the three years, your lease will end and you can then select another model from the showroom.
By only locking yourself into a Ford F-150 for three years, you'll routinely have the chance to upgrade to the newest model. With this option, you'll consistently enjoy the latest technology and automotive advancements offered by Ford.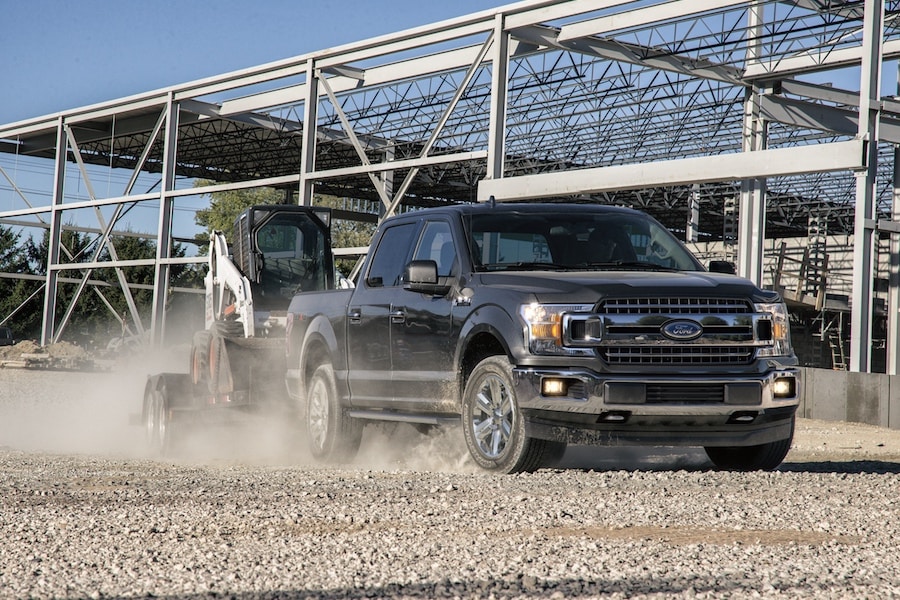 Plus, your Ford F-150 will be under the dealership warranty for the extent of the three years, so your visits to the service center will be much cheaper. If you're still unsure about leasing a Ford F-150, find out the difference between leasing vs. buying before making a decision!
Leasing the Ford F-150
At our dealer, you'll find plenty of attractive lease deals for the Ford F-150. Each Ford F-150 lease is designed to provide you with low-end monthly payments and pristine automotive care from our state-of-the-art service center.
Plus, you'll be able to drive away in the 2019 Ford F-150, which features a unique combination of strength, durability, and technology. There's also plenty of customizable options for the interior, exterior, and bed, giving you the chance to style the truck to your preferences.
Financial Center
You can always learn more about leasing the Ford F-150 by stopping in and speaking with one of our savvy financial consultants. They'll happily address any questions you may have. They'll also talk to you about financial topics outside of leasing, such as credit or payment structures.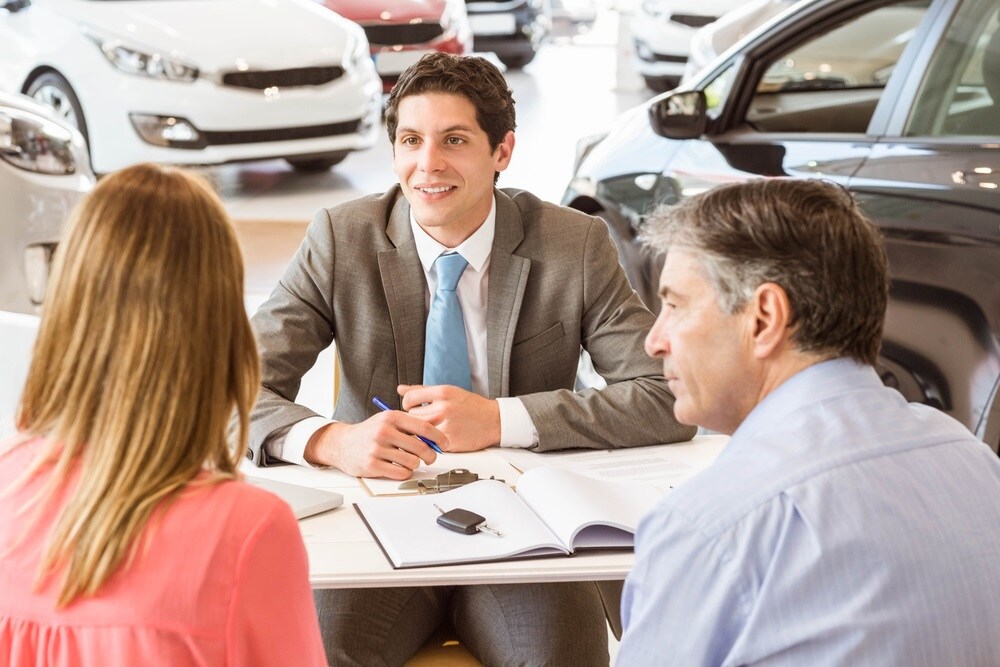 If you're considering a loan, for example, we'll work to secure you one with favorable terms. This is possible because of our close relationship with local banks and lenders.
Alternatively, you can get started on your own by using any of our online tools, such as the trade-in calculator, which estimates the worth of your current vehicle. We also have a pre-approval form, which can be filled out at any time.
Lease the Ford F-150
If you think leasing the Ford F-150 is right for you, then contact Montrose Ford Lincoln of Alliance. We'll answer any remaining questions you may have. After that, we'll set you up with a test drive around Alliance, Canton, or Hartville!