If you're looking for quality brake service near me in Alliance, OH, the auto body shop at Montrose Ford Lincoln of Alliance is an ideal location. For starters, we have a well-trained staff of certified professionals that have experience dealing with any type of make or model. Plus, you'll find various specials and discounts designed to get you the best deal possible.
As you move through this copy, you'll get a better feel for our overall service center, which offers quality brake repairs and much more!
Brake Service Advice
How to Bleed Your Brakes
Why Are My Brakes Squeaking? 
Why Is My Steering Wheel Shaking?
Brake Service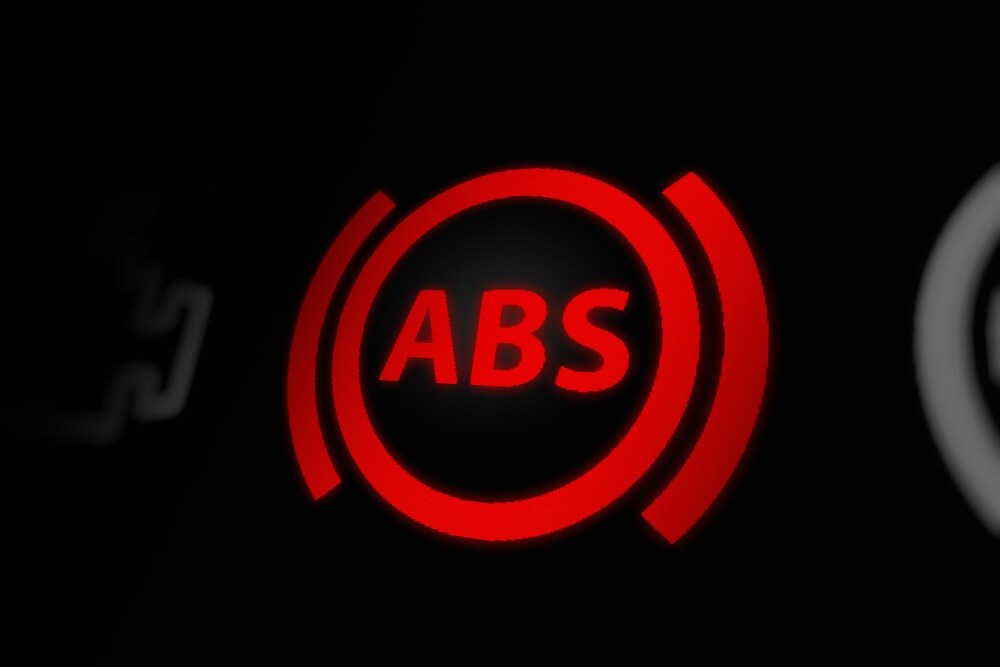 At our comprehensive service center near Hartville, OH, we aim to treat your vehicle's specific needs with great detail and attention.
For example, you'll find an informative guide that lists signs your brakes may need servicing. These signs include:
Brakes feeling spongy or stiff
Squealing or grinding noises as you decelerate
Anti-Lock Brake System dashboard light appears
Additionally, when you bring your vehicle in, we'll utilize the advanced technology in our facility to ensure proper and efficient care. This means inspecting the totality of your brake system-from the rotors to the pads-to be sure we don't miss a single thing. You can schedule a service appointment online today!
Brake Deals
We want to help you get your car back on the road in Hartville. Along with brake services, we'll also help you land a great deal with our service specials.
For example, if you look online before stopping into our service department, you'll see we have terrific deals on brake pad installations, complete brake services, free brake inspections, and an available lifetime brake pad guarantee that gives you quick and easy access to the many benefits offered at our shop.
Why Service Your Brakes with Us?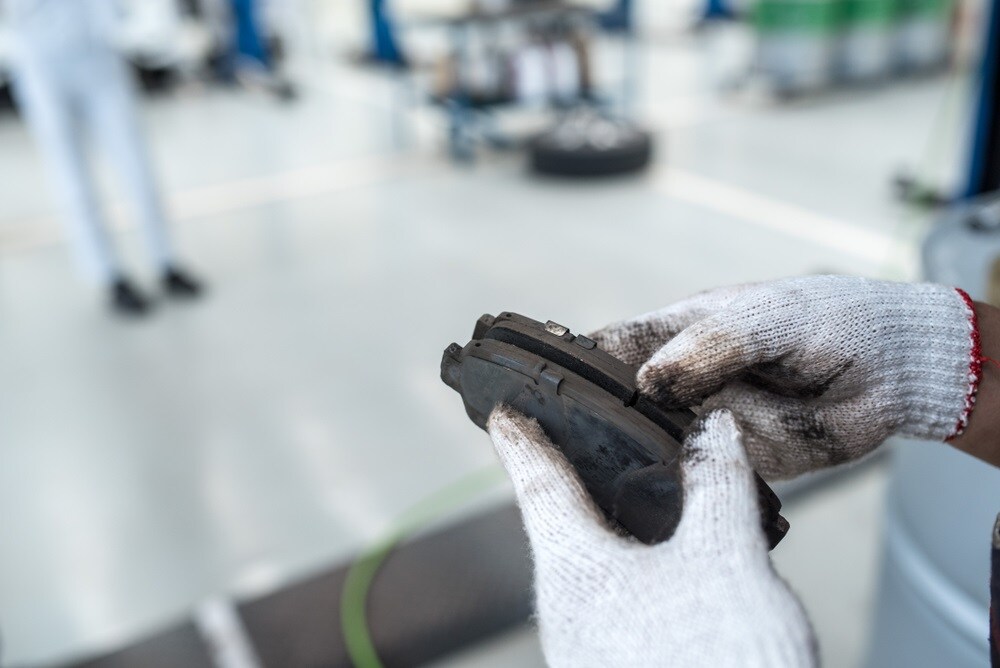 Our service center is the ideal location to have your brakes serviced for a number of different reasons. To begin, we offer first-rate customer care that is attentive and keeps you updated on the latest happenings with your car.
Secondly, we're stocked with OEM, which stands for original equipment manufacturer parts. So, if you need to have your brake pads replaced, we have a set on hand that is specifically designed to meet the unique needs and specifications of your vehicle. If we don't happen to have the correct part in stock, we can easily order it for you before installing it once the part arrives.
Finally, we make it easy to schedule an appointment. You can either contact our shop or simply use our online scheduler tool to jot down a time that works best for you!
Take Advantage of the Brake Service near Me
If your car's brakes just aren't working like they normally do, consider stopping into the service department at Montrose Ford Lincoln of Alliance for a comprehensive brake service. Just be sure to look through our rotating offerings and specials to ensure you're getting the best deal possible. Contact us today to get started!