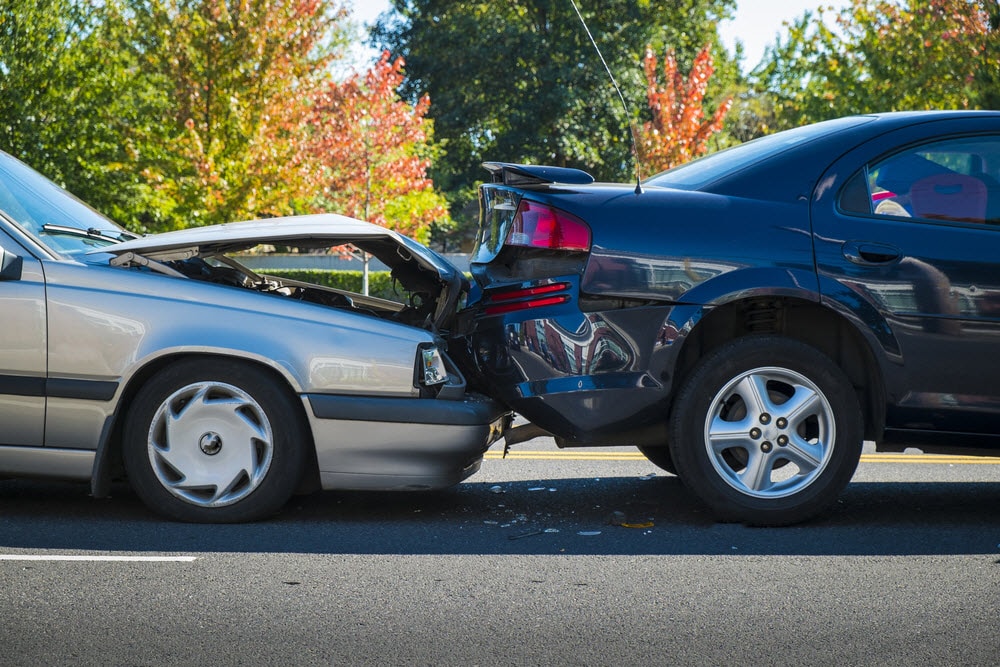 At Montrose Ford Lincoln of Alliance, we understand that even the most vigilant drivers may find themselves dealing with the aftermath of a collision. We also know that this can be a scary and high-tension period of time and knowing how to proceed following the incident can make this experience much easier.
That's why we created this car-accident checklist for Alliance, Canton, and Hartville area drivers who want to be prepared should the unexpected happen.  If your car is damaged from a car accident, schedule an appointment at our service center to get it repaired.
What to Do After a Car Accident
Breathe
 It's important to take a brief moment to collect yourself immediately following a car accident. In this moment, your adrenaline is pumping, and you may be dazed, confused, or frazzled. Giving yourself a moment to take a deep breath will help to calm yourself down so you can focus on what comes next.
Get to Safety
If the accident occurred in the middle of a roadway and your car is still drivable, pull over to allow other cars to pass and prevent any further collisions from occurring. If you're on the highway, pull over to the right shoulder. If you're in a commercial area, find the nearest parking.
Make Sure Everyone's Okay
Check yourself to see if you have injuries before checking on any passengers in the car. If you have a post-crash alert system, you may receive a call from a trained advisor who can use GPS to send emergency services to your exact location. If you don't have one of these systems, call 9-1-1 for assistance if necessary.
Call the Police
Even if the accident was minor, you should still call the police. They'll complete a police report, which you can present to your insurance company when you submit your claim. They can also be of assistance if any drivers involved in the accident are angry or agitated. Sometimes, if it's a minor accident, the police won't be dispatched, so be sure to file a report at the local police station where the incident occurred as soon as possible.
Get Documentation
It's a good idea to keep your smartphone charged at all times so that you have it in the event of an accident. Not only can you use it to call for help, but you can also document the scene for your insurance company. Take a picture of the damage to all cars involved, as well as any license plates. Don't forget to request a copy of the police report for your records, too.
Exchange Information but DON'T ADMIT FAULT
Speak to the other drivers involved in the car accident to exchange names, contact information, and insurance information. It's very important that you DON'T apologize or admit fault in any way. Doing so, even out of politeness, may have an adverse effect on your insurance claim.
Report the Car Accident to Your Insurance Company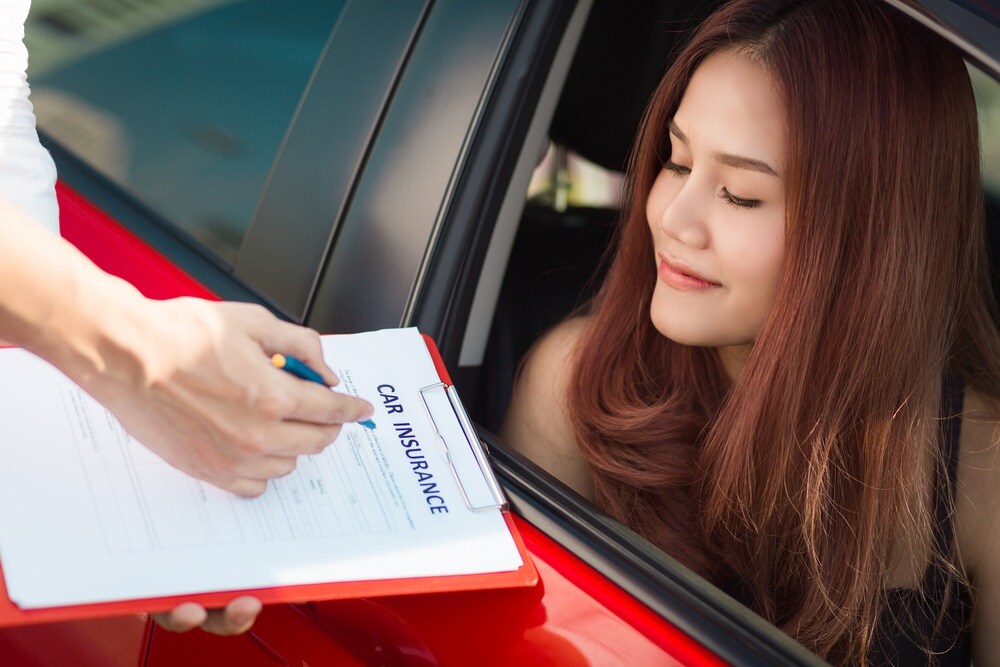 Even for minor accidents, you should always submit an insurance claim. Your insurance provider will take care of communicating with the police and the other drivers' insurance company to settle the claim and determine how to assist with repairs and recovery.
Car Accident Checklist: Any Questions?
The team at Montrose Ford Lincoln of Alliance hopes we were able to help you feel better prepared should you find yourself dealing with the aftermath of a car accident. If you have any additional questions, we welcome all drivers near Alliance, Canton, and Hartville to reach out to us directly to learn more.