A new car is one of the most exciting purchases that you can make. However, before Alliance, Canton, and Hartville area drivers can take their new car home, they may need a little bit of assistance picking it out.
The Montrose Ford Lincoln of Alliance team put together this library of car comparisons to help you determine which model will be the best fit for your lifestyle and needs. 
How to Use Our Car Comparisons
The experts at our car dealer are here to assist you in every step of the car buying process. But before you come to speak to them, you may want to do some of your own research.
Our car comparisons allow you to pit models against other leading names in their class. For example, are you wondering how a Lincoln Navigator might fare against a Cadillac Escalade? These comparisons will break it down for you, section by section.
In each, we discuss the facets we know you're most concerned about in your new car. These include engine performance, safety, interior technology, and all-around vehicle space. 
To learn more about a vehicle, just click one of the links found on this page!
Test Drive Your Preferred Models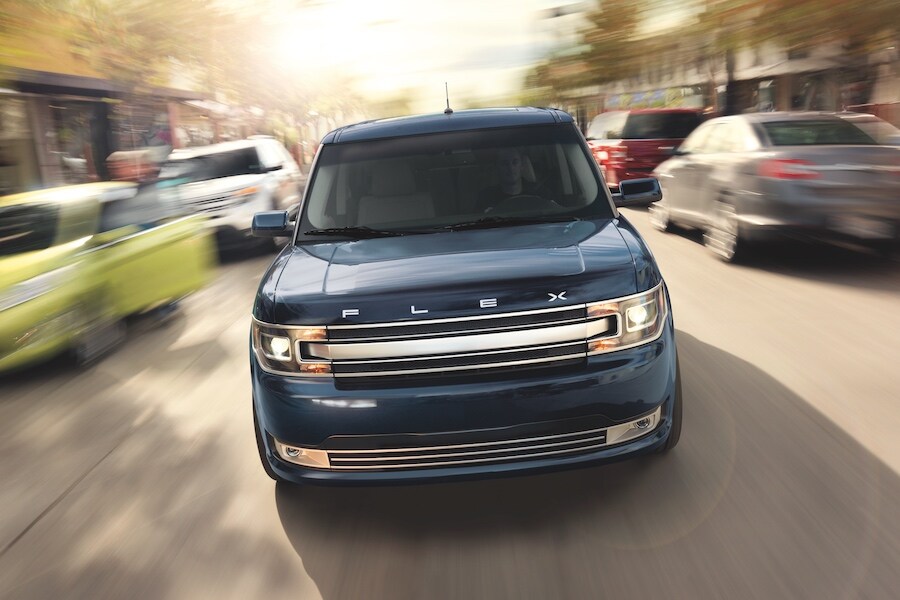 In each car comparison, we spend plenty of time talking about the highlights: a car's convenient amenities, helpful gadgets, and unique styling. However, these things are easier to appreciate when you can experience them firsthand.
If any of the models you read about really stand out to you, it's a good idea to get behind the wheel. You can do so just by contacting our team and scheduling a test drive.
Once you take the car for a spin on those Alliance roads, you should get a real feel for how well it matches your needs.
We're Here to Answer Your Questions
We try to pack as much information into these car comparisons as we can, however, Alliance, Canton, and Hartville area drivers may have additional questions. Our team is happy to provide you with all the answers.
Get directions to Montrose Ford Lincoln of Alliance today to start shopping in-store!