There's nothing quite as exciting as beginning your search for a vehicle that'll carry you along the roads of Alliance, Canton, and Hartville with ease.
To help you locate the car that'll perfectly suit your lifestyle, the team at Montrose Ford Lincoln of Alliance is here with this convenient Ford and Lincoln car comparison library.
By reviewing these pages, you'll learn more about each model in our inventory and how it stacks up against automobiles of different makes. That way, you'll arrive at our dealership knowing which of the automobiles in our lineup are best for you. Let's check it out!
Our Ford and Lincoln Car Comparisons
What could possibly be better than having all the details you need on your next car presented in a way that's both engaging and easily digestible? Well, that's precisely what you'll find in our library of vehicle comparisons on this page.
Each Ford and Lincoln car comparison created by our team features the most important information about the models included on the page-from performance specs and standard technology to intelligent safety and everything in between.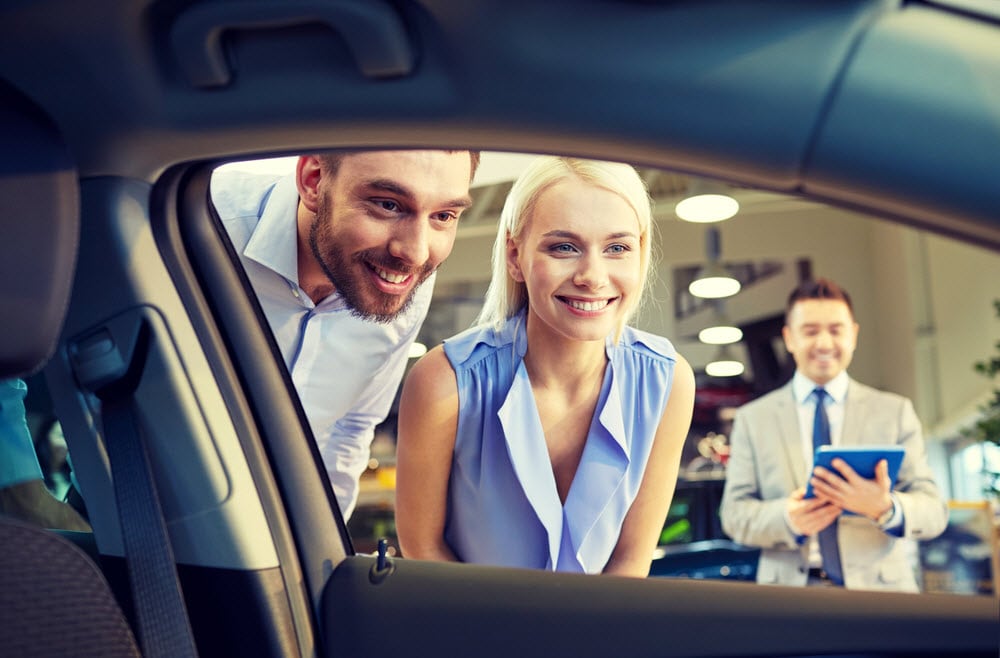 With the helpful data found within these resources, you'll understand the similarities and differences between competing automobiles.
In addition, these handy articles allow you to review the most essential specifications of your favorite models on one page. So, you'll avoid sifting through multiple documents to locate the information you're most interested in.
Whether you're interested in a dependable Lincoln MKC, a tough Ford F-150, or any other type of vehicle, you'll be equipped with the resources you need to select the one that's ideal for you.
Looking for some insight into your preferred car's cargo-carrying abilities? If so, these car comparisons will give you the lowdown on how those details match against what you'll find in vehicles of different brands.
That way, you'll be sure to choose the model that's armed with all the space your family needs for your camping gear and road trip snacks. Interested in a specific model? We also offer car reviews, so you can learn more about the models you love.
Why Are Car Comparisons Important?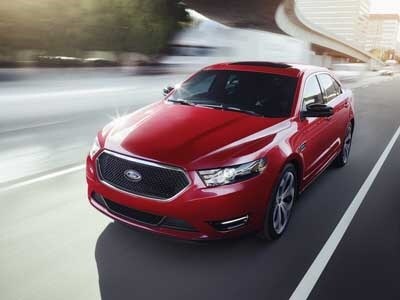 As one of the best ways to gather information about automobiles, our Ford and Lincoln car comparison resources provide you with an easy way to take a closer look at the performance capabilities, cutting-edge technologies, cargo capacities, and other details about your future vehicle.
With these handy articles, you'll understand more about the most recent updates to each model, so you can select the one that's adorned with all your favorite features. On top of that, clicking on our car comparison resources on this page can help you choose your next car from the comfort of your own home. As a result, you'll spend less time browsing the showroom for the automobile that's right for you and more time enjoying life in the driver's seat.
Check Out Our Car Comparisons Today!
Now that you know more about how our Ford and Lincoln vehicle comparisons, it's time to get started on your research journey! To do that, simply scroll through the list of car comparisons on this page and click on the one that interests you most.
From there, you'll learn more about the differences between our automobiles and those of other manufacturers.
Once you've finished reading, feel free to reach out to the knowledgeable professionals at Montrose Ford Lincoln of Alliance. We're proud to serve drivers near Alliance, Canton, and Hartville with the assistance you need to find your new Ford or Lincoln vehicle. Contact us today to start your car-buying process!