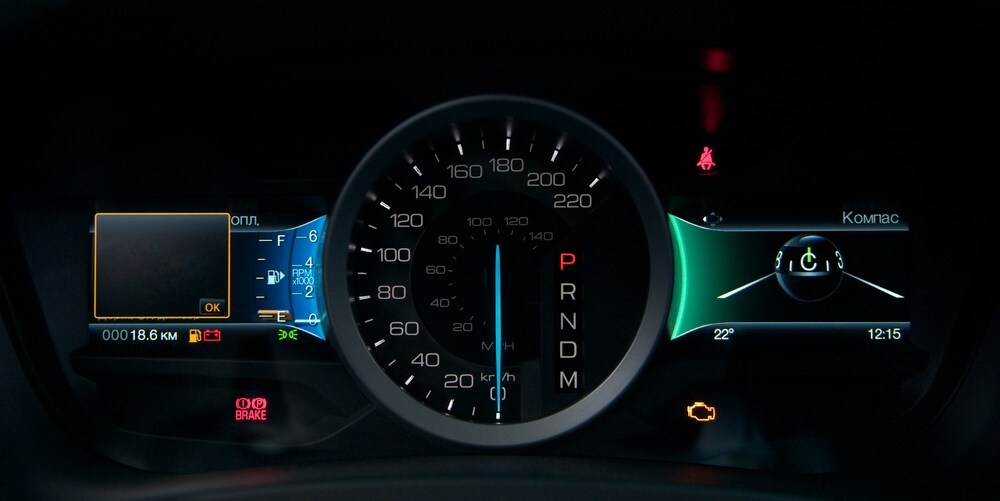 When you're traveling around the Alliance, Canton, and Hartville, OH areas, you may at some point see a light pop up on your dashboard. When this happens, it's your car's way of trying to tell you something, and it's important to know what it's trying to say.
That's why the team at Montrose Ford Lincoln of Alliance put together this collection of dashboard light guides, in which we cover the dashboard lights you're most likely to see and what to do about it when you do. Make sure to schedule service if your car is showing a warning sign.
Dashboard Lights We Cover
The instrument cluster in your vehicle is equipped to provide you with a lot of information about its operation, and it does so through dashboard lights.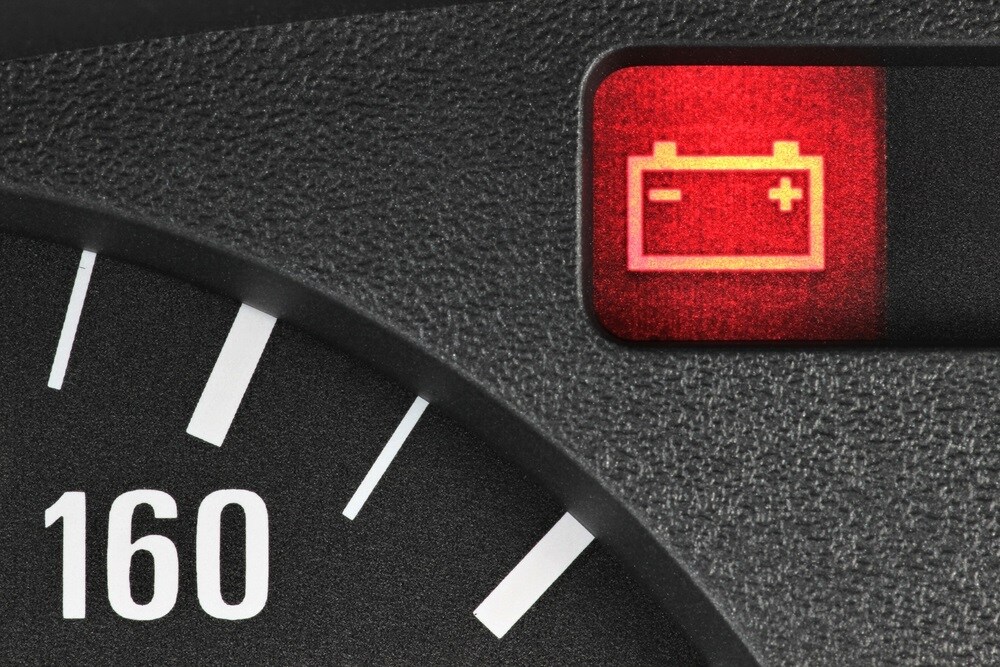 These may vary in urgency, with warning lamps and lights informing you of a vital system malfunction. Warning lamps are dashboard lights, such as the:
Engine Oil Warning Light
Low Tire Pressure Warning Light
Battery Warning Light
Warning lights and lamps usually require prompt attention at our service center near Hartville, OH to avoid an unsafe situation or irreparable damage. When we discuss these lights, our dashboard lights guides will also provide a course of action to take to correct the issue and who to call for assistance.
The other kind of light you may see is an indicator light. These tend to let you know that a feature is functioning and operational. These can be standard or optional features, including your:
Blind Spot Monitor
Adaptive Cruise Control
High Beams
If you have any questions about what lights your vehicle is equipped with, check your owner's manual or contact your local dealership's service center.
Dashboard Lights
Whether you've seen a dashboard light or just want to be prepared in case you do, this is a great place to start. Simply explore this page for your make and model and read our guide to learn about the dashboard lights our customers see most often while driving around the Alliance, Canton, and Hartville areas.
If you don't see your vehicle listed here, have questions about a specific dashboard light, or want to schedule service and receive a professional diagnosis from one of our service technicians, contact us at Montrose Ford Lincoln of Alliance and we'll gladly help you out.
Contact us today!