When you think of buying a car, do you get excited to dive deep into the many details each new vehicle has to offer? Our crew at Montrose Ford Lincoln of Alliance strives to help you find all the information you need by providing highly informative vehicle reviews as you research your options, including new and used.
You can find several reviews throughout this page, which provide a valuable resource during your car-buying journey. If you're considering purchasing a new car to travel around Alliance, Canton, or Hartville, OH the Montrose team would love to help!
2019 Ford EcoSport Review
2018 Ford Mustang Review
2018 Shelby GT350 Review
Research Is Key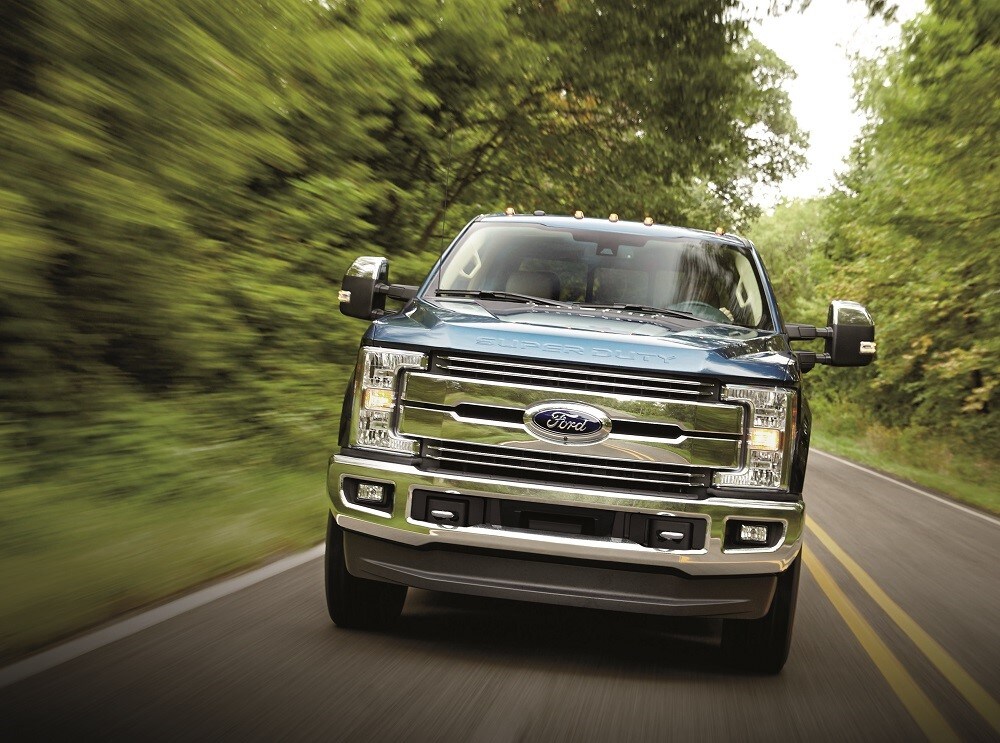 Our vehicle reviews aim to provide you with a one-stop shopping experience when it comes to model-specific information near Hartville, OH. By conducting rigorous research, you can be sure you're putting yourself in the best possible situation when it comes to your next vehicle purchase.
The information you learn in these reviews can help you make the most out of your dealership visit. You'll be more inclined to ask the right questions and perhaps, more importantly, you'll be able to enjoy the test drive experience more because you'll know what to look for when behind the wheel of the car that may be your next.
Info in Our Reviews
No matter which model or body style of a car you're interested in, our reviews cover the same core aspects in addition to the special features of each model. Our goal is to provide you with all the information you could possibly need regarding your vehicle of interest all on one page. You can expect to learn about the following in many of our reviews:
Fuel economy
Standard safety features (available advanced options)
Infotainment and technology features
Cargo and passenger space
Interior/exterior design features
Come Test Drive Your Favorites
Once you've completed your research and you're ready to complete the next steps of your car-buying journey, you'll want to take that potential new vehicle out on the road to experience all the features you've been reading about so diligently.
Before you know it, you'll be cruising around the streets of Alliance, Canton, and Hartville in a brand-new car! your friends at Montrose Ford Lincoln of Alliance to be matched with an expert who can gladly show you around the car.