Ford vehicles are known for their many customization options. Most Ford models offer a wide lineup of trim levels to choose from to ensure that you get exactly what you need out of your next vehicle. For your convenience, we at Montrose Ford Lincoln of Alliance have put together this Ford trim levels library. Read ahead to learn more about what we have to offer on this page!
Ford Expedition Max Trim Levels
Ford Transit Connect Trim Levels
Lincoln Continental Trim Levels
What You'll Learn in Our Trim Level Comparisons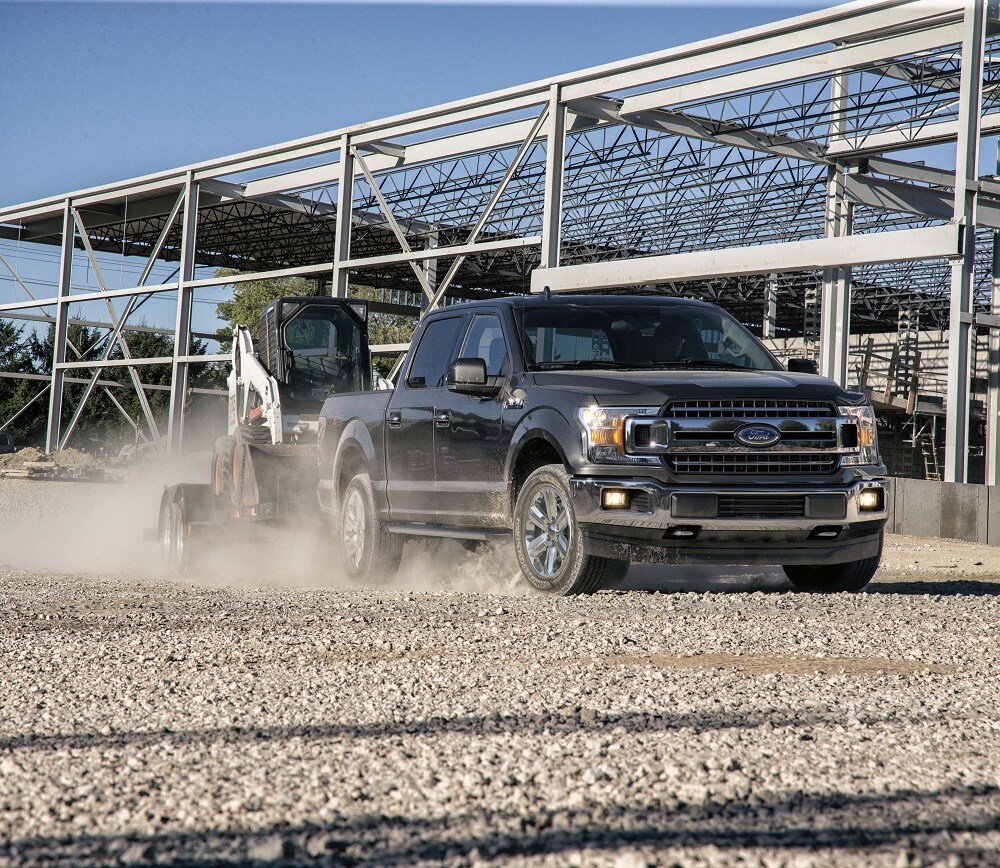 Our trim level comparisons are designed to give you a detailed overview of what each trim level of a specific Ford model has to offer. For example, the powerful and capable 2019 Ford F-150 pickup truck offers seven trim levels to choose from. Each one of these trim levels offers a unique combination of features ranging in capability and functionality.
One trim level may be better suited for your needs considering the features it has to offer. In our trim level comparisons, you'll be able to see the key differences between each trim level. This will ultimately help you zero in on the trim level that you need.
Our trim level comparisons are comprehensive and cover a wide array of categories in which a Ford model's trim levels can vary. This includes powertrain options, towing and hauling capabilities, exterior styling designs, comfort and climate features, advanced technology features, safety systems, and more.
After reading through our trim level comparisons, you'll have a clear idea of what you need in your next Ford vehicle.  For more information, check out our car reviews.
Ready to Get Started on Your Research?
Now that you have a better idea of what our trim level guides have to offer, we at Montrose Ford Lincoln of Alliance hope you're ready to dive in and get started on your research. Shoppers in Alliance, Canton, and Hartville should browse as many of our Ford trim level guides as they need to in order to pick out the perfect vehicle.
When you think you've found the Ford vehicle and trim level for you, be sure to give us a call right away so we can schedule your test drive.