Getting your oil changed only takes between 30 and 45 minutes. However, there's a lot more to this simple procedure than people realize. This important routine maintenance service helps keep your vehicle running properly and safely for many years.
Below, we at Montrose Ford Lincoln of Alliance will give you a detailed overview of what the oil change process involves. We'll also give drivers around Alliance, Canton, and Hartville all the information they need in terms of spotting engine oil problems and why oil changes are so important. Read ahead to get started!
The Importance of Getting Your Oil Changed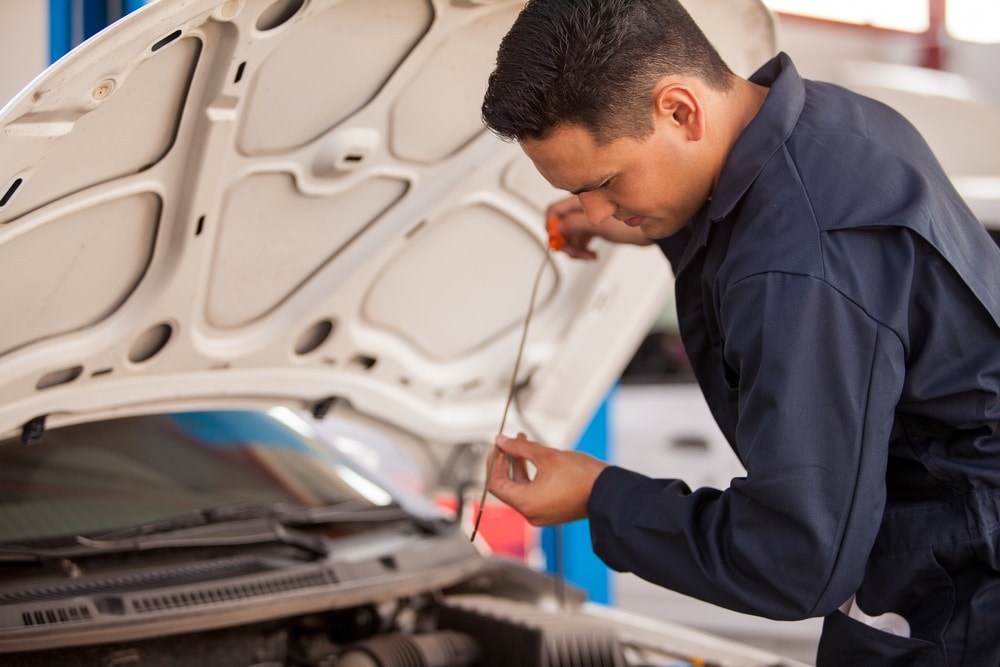 While the actual process for changing oil is short and simple, it's extremely important to have your oil changed regularly. Oil changes should be done every six months or so in order to keep everything under the hood functioning properly.
The oil in your engine plays an integral role in maintaining order under the hood. Not only does it lubricate the many moving parts that make up your engine, but it also keeps them clean and free of problem-causing grime and buildup.
Neglecting your oil or forgetting to change it regularly can result in long-lasting damage to your engine, not to mention it puts you and your passengers in dangerous driving conditions being that old, dirty oil can cause an engine malfunction. This is precisely why it's so vital to remain aware of your engine oil and know the tell-tale signs that it might be time to get it changed.
Signs You Need an Oil Change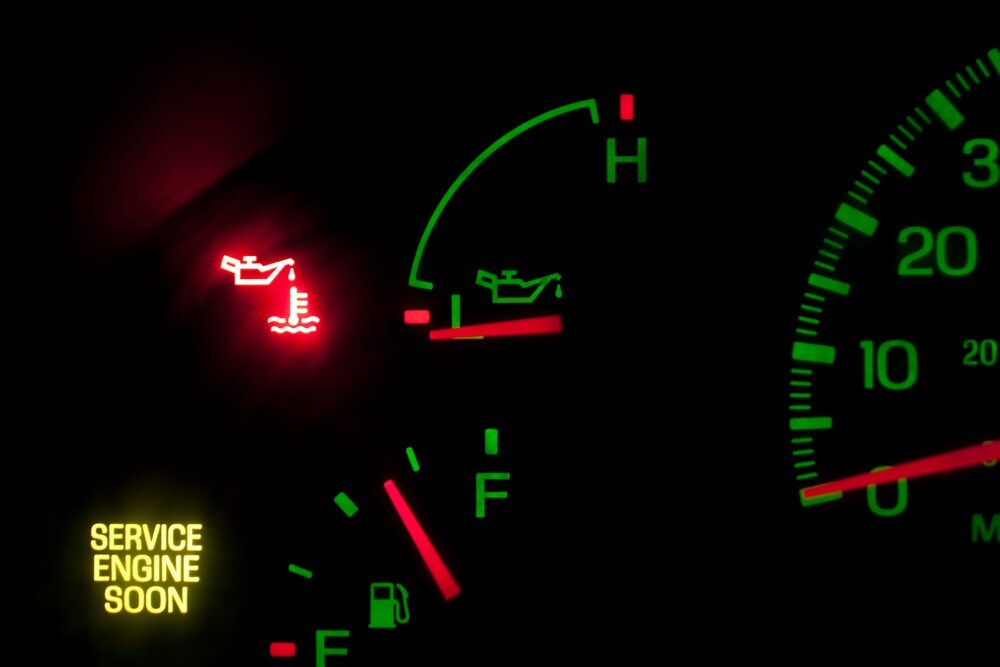 In theory, your engine oil should last about six months. However, things happen, and that's why you should always be on the lookout for signs that your engine oil isn't working properly.
There are several different ways to spot if your oil is causing a problem under the hood. Some symptoms you might encounter include:
Engine oil warning and/or check engine light illuminated on the dashboard
You hear knocking sounds coming from under the hood
The engine won't start when you turn the key in the ignition
The engine sputters and/or shuts off
You smell burning oil when the engine is running
If you experience any of these symptoms, it's likely that your vehicle needs to be taken to a service center as soon as possible to get its oil checked out.
The Simple Process
The process for changing engine oil is quite simple. The technician will start by draining all the old oil from your engine system. Once that's all out, they'll replace it with brand-new oil that was specifically picked for your vehicle. Lastly, the technician will give your entire engine system a once-over to ensure that everything is working the way it should be.
Schedule Your Next Oil Change!
We at Montrose Ford Lincoln of Alliance hope this guide gave you all the information you were looking for. If you think it may be time for your next oil change, we're happy to help. Drivers in the Alliance, Canton, and Hartville areas can schedule a service appointment by giving our service center a quick call today!