Oil changes are a pretty commonplace automotive service that each driver around Alliance, Canton, and Hartville will eventually experience. So, how long does an oil change take? This question will be answered in the following article, along with other oil related questions such as how often should I get my oil changed? Or, what signs suggest I need an oil change?
Whether it's an oil change or any other form of automotive service, the service department at Montrose Ford Lincoln of Alliance can answer questions or take a look at your vehicle!
How Long Will an Oil Change Take?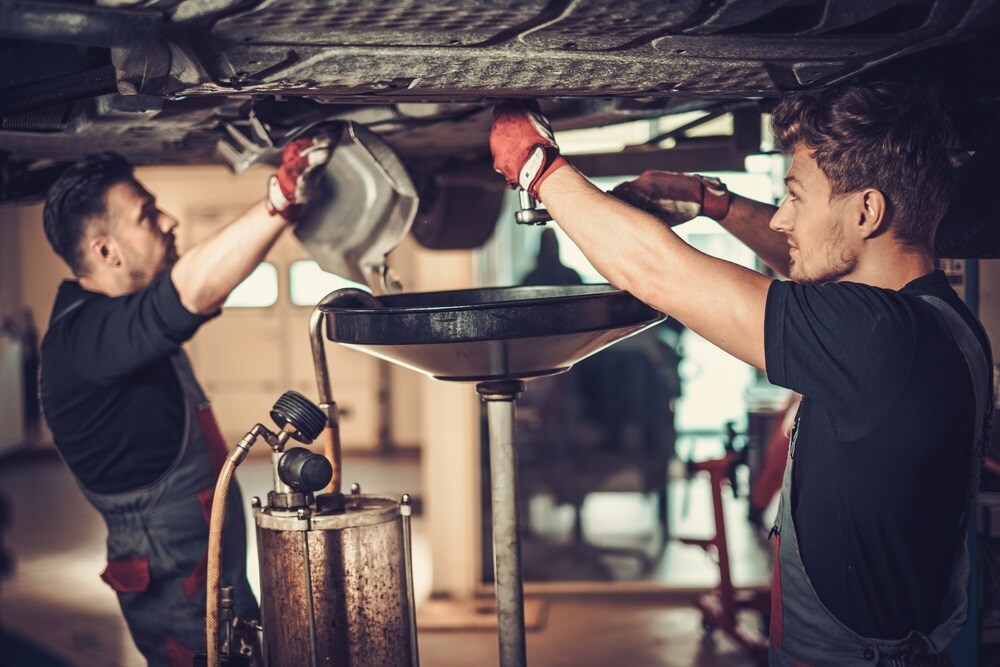 Typically, an oil change will only last between 15 and 20 minutes. This quick procedure time is because the process to change oil isn't overly complex, and also because experienced mechanics have likely performed thousands of similar procedures on all sorts of sedans, SUVs, trucks, and more.
When you bring your vehicle into our service center for an oil change, you can be in and out of the building in a half hour or less. Many shops have devoted service areas that perform routine inspections or repairs, while the more intricate services are done elsewhere in the facility.
How Often Should I Change My Oil?
You should consider changing your oil every 5,000 miles, or roughly 6 months, to ensure healthy, long-lasting performance from your vehicle. Now, this recommendation will vary slightly depending on numerous factors.
First, drivers in extreme conditions should consider changing their oil more frequently. If the temperature in your area can reach unreasonably hot or cold temperatures and you leave your car outside, or you drive in this weather a lot, it will impact the longevity of your motor oil.
Also, the size of your vehicle will play a role as well. Smaller, compact sedans that don't do any towing and don't often venture off the safety of the road won't need their oil changed as frequently as trucks or SUVs that regularly tow trailers or make off-road tracks.
Lastly, your own driving habits will play a role as well. If you have a knack for speed, and often find yourself accelerating quickly and braking aggressively, this will strain your engine and wear out your motor oil more quickly.
Signs You Need an Oil Change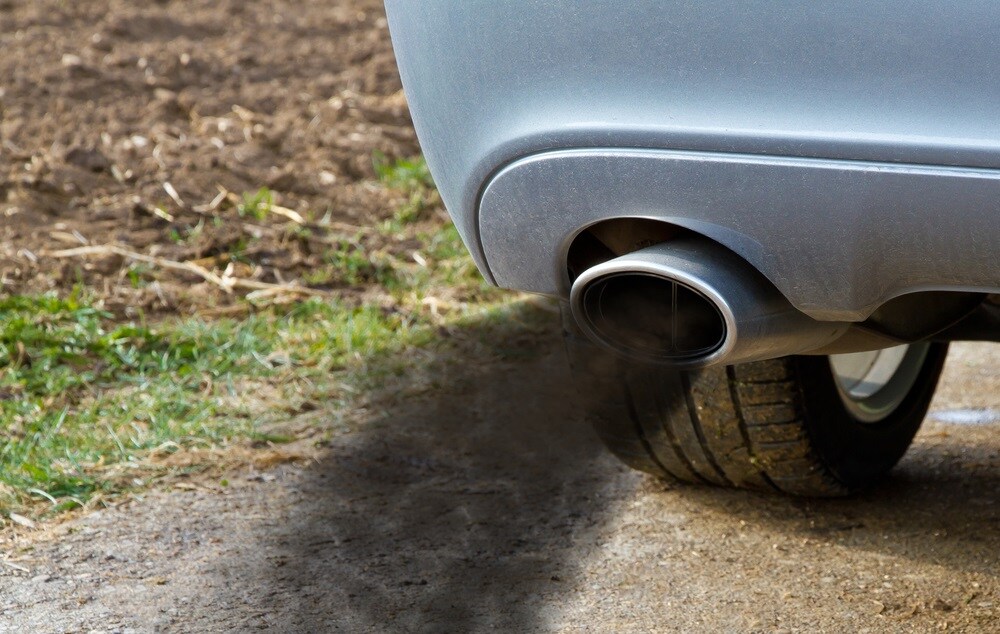 If you can't remember how long it's been since your last oil change, there are a handful of note-worthy signs you should keep an eye out for.
Some of the most notable signs include:
Dirty Oil- If you take the time to look at your motor oil, it should appear golden-brown and fluid. If your oil is instead dark, dirty, or sludgy, you should have it changed.
Exhaust Smoke- If you see a peculiar smoke emitting from your exhaust pipe, it could be a result of worn down, burning oil that needs to be changed.
Cabin Smells Like Oil- This is a dead giveaway. If you think you smell oil while sitting inside your vehicle, you need to have your motor oil replaced quickly.
How Long Does an Oil Change Take? Schedule Today
When you visit the Montrose Ford Lincoln of Alliance service center, you'll receive quick oil changes done with proper care and attention. We're happy to service all drivers around Alliance, Canton, and Hartville, so give us a call or use our online scheduler tool to make your appointment!